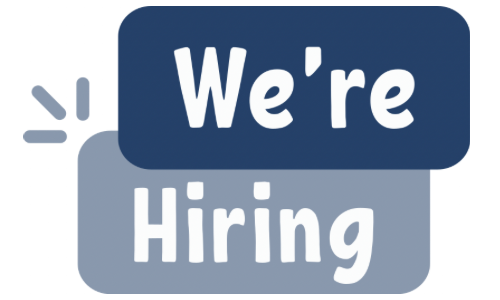 Welcome to our website!
Click a menu item at the top, or check out our calendar on the right side to see what's happening!
Thanks for your support and patronage!
Brownstown

Stop by our location and check out our new holiday themed display!

Inside and out we're here to help you get into the spirit of the season!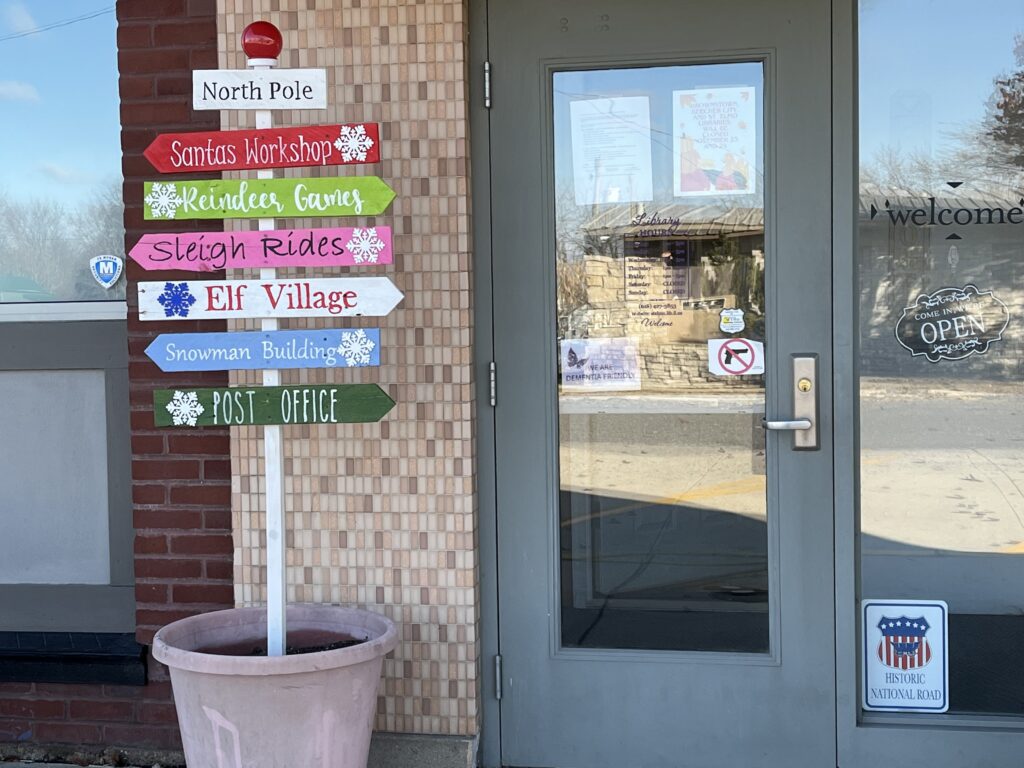 I