If they are not available on the shelf, we can place a hold on the book title for you.
After Death
2023 . Fiction . Horror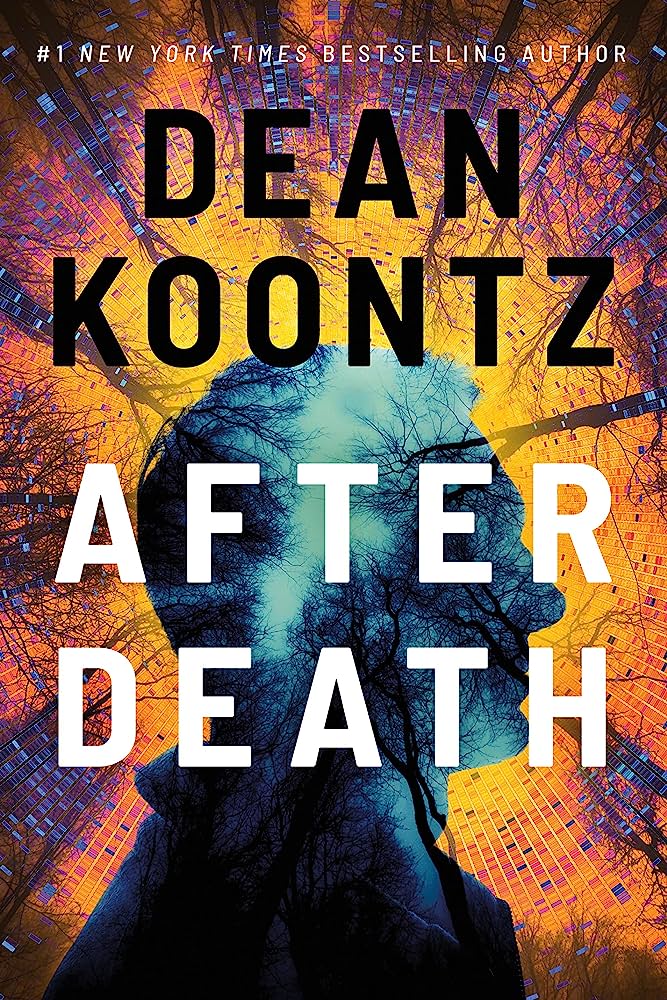 Synopsis
A man must defend himself, a woman, and her child from assassins and government conspiracies after he miraculously wakes up alive in a morgue.
Everyone Here Is Lying
2023 . Fiction . Thriller
Synopsis
The close-knit community of Stanhope discovers not all is as it seems when nine-year-old Avery Wooler is declared missing.
Lion & Lamb
2023 . Fiction . Mystery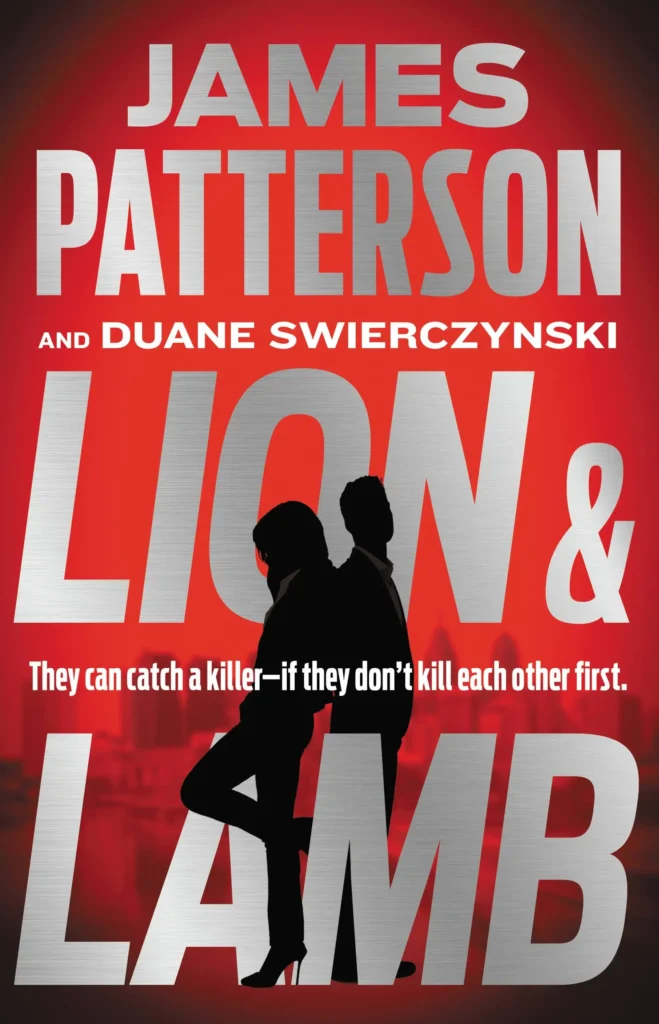 Synopsis
Rival PIs are forced to work together when a local Philadelphia celebrity turns up murdered, with the equally famous spouse as suspect #1.